Testimonials
David P. Herr, DO - West Union, OH

"I have been to your web page. You have delivered the product that you promise. I am very pleased with your professionalism and dedication to excellence. You have earned my trust and my admiration. Thank you!"

CME Strategist and Meeting Planner, Montreal, QC

"Wow! Excellent work. No cosmetic changes needed… Your transcript looks impeccable. I have already sent it to my client."

Dr. D. Sheinbaum and Dr. L. Kahn - Victoria, BC

"Transcription is a huge part of any busy consulting medical practice. Keystrox has taken away all the problems we have encountered with trying to get dependable and reliable transcriptions. We have found the service from Keystox to be efficient, highly accurate and speedy. I would highly recommend this service to any busy medical practice."

Family Physician - Ottawa, ON

"I have been using Keystrox medical dictation system for the past 9 months. I have been very impressed with the rapid turn around time for my dictation which is usually less than 24 hours, and the accuracy of the typing has been excellent. I would highly recommend this service to any professional who needs an accurate, reliable service."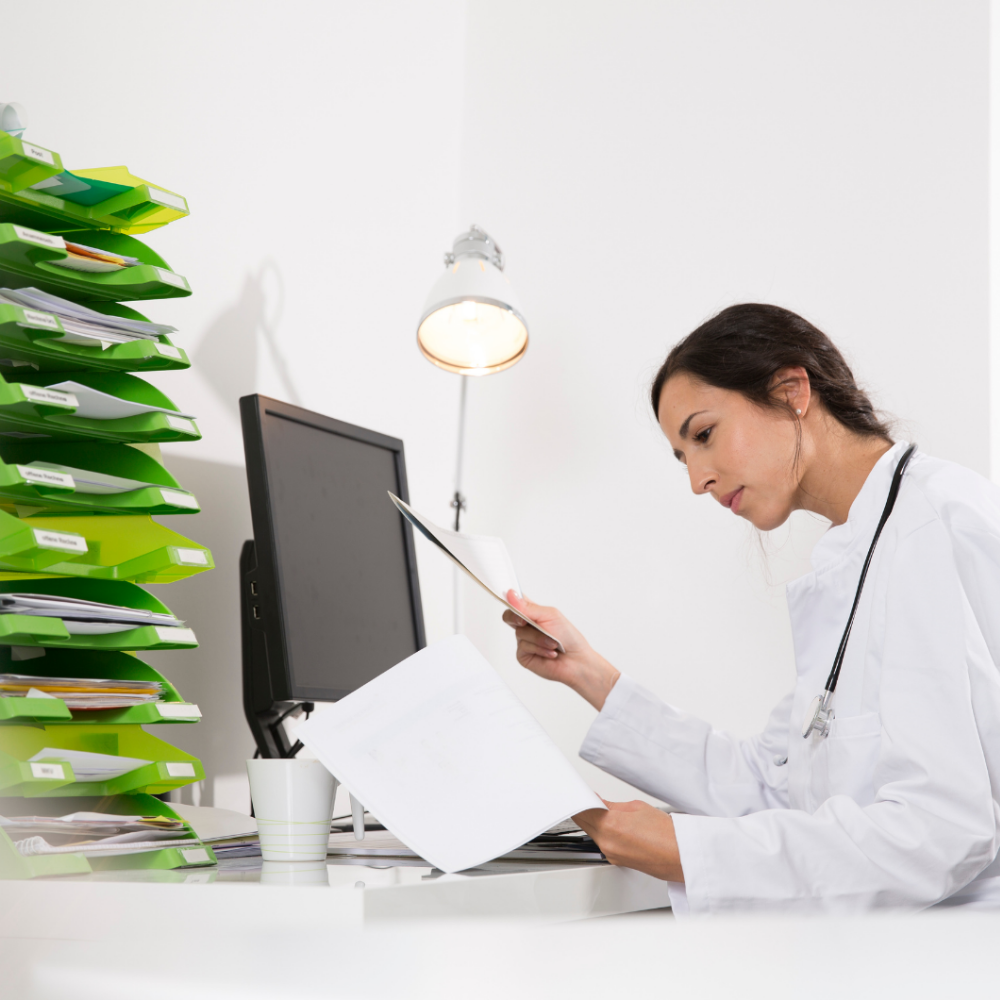 WHO WE ARE
Keystrox was established in 2006 with one objective – to provide impeccable quality medical reports to physicians at an affordable price. The company is founded on an unwavering commitment to our customers' needs – be it value for their transcription dollars, the quality and turnaround time of their documents, or the look, feel, and professionalism they wish to communicate in their medical reports.
kNOW MORE
OUR SERVICES
Customized Solutions

We offer custom-tailored solutions to reduce your transcription costs as a value-added service.

Turnaround Time

We know that patient care cannot wait, and our service offers you turnaround time options to meet your every need.

Author Pooling

Author pooling is a simple, yet effective strategy we use to ensure consistent quality in our reports
FAQ
How much do you charge per line?
What additional charges can I expect per month?
Does someone proofread the reports before they are returned back to me?
What is your standard turnaround time ?
How do I use your toll-free dictation system for dictating my reports?